Premium Engine Order Control (EOC) Road Noise Control (RNC) and Local Active Noise Control solutions (LANC)
Through our unique expertise in automotive acoustics and control algorithms, we develop state-of-the-art active noise control for vehicle interiors. Creo Dynamics is part of Faurecia Clarion Electronics since 2019, which creates a unique opportunity to develop  premium Active Noise Control (ANC) solutions offering: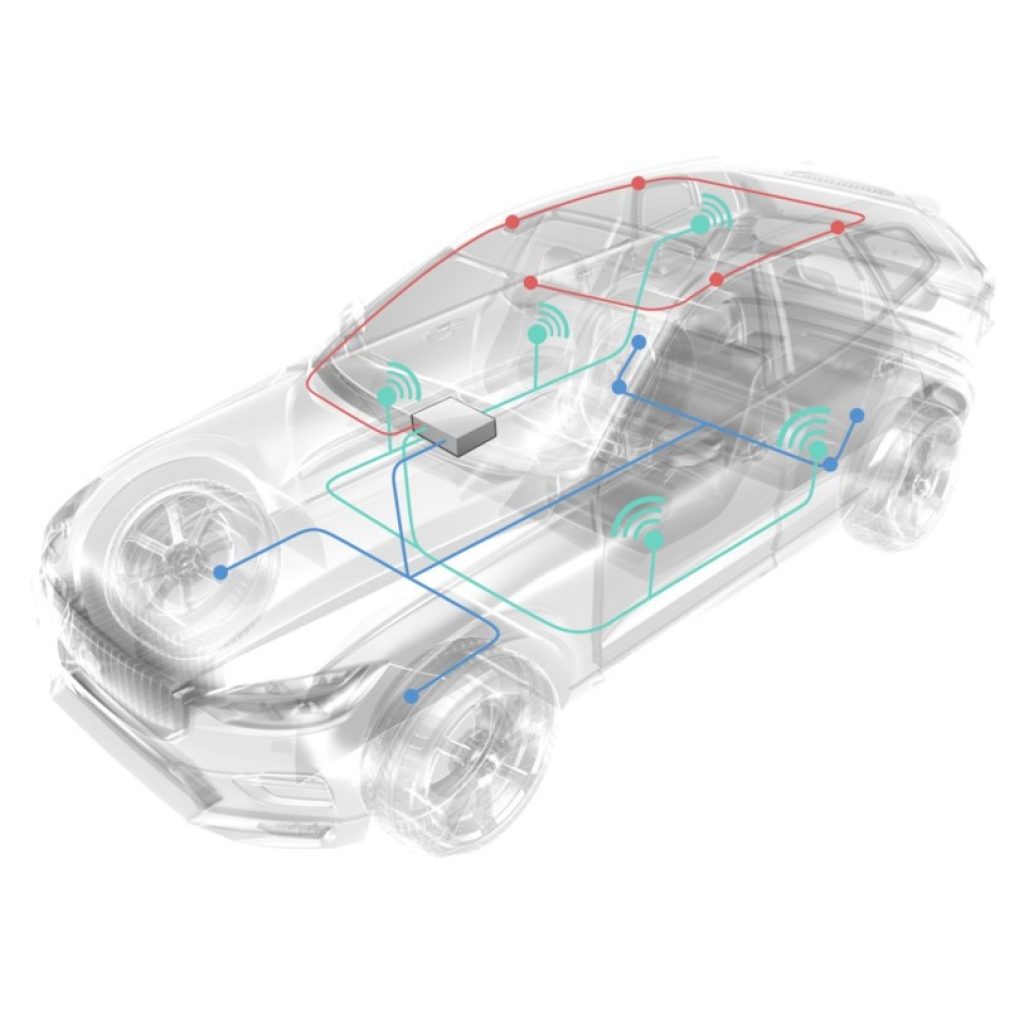 Software only approaches leveraging Faurecia Creo Dynamics' algorithms and methodologies: unique process to optimize the location of microphones and speakers, unique simulation process to predict and guarantee the performance of noise control
Combined hardware & software offers thanks to Faurecia Clarion Electronics capabilities.
Combined active and passive solutions thanks to Faurecia Interiors  NVH capabilities (soft & hard trims)
Local quiet zones extending the Faurecia Seating sonified headrest portfolio
Acting on both Engine Order Control and Road Noise Control, our solutions offer up to proven 15dB reduction in the cabin and contribute to a quiet mobility.
Active Noise Control Solutions