Linköping
Faurecia Creo AB
Pursergatan 1
582 78 Linköping
Sweden
Inquiries?
Pierre Le Gars, CEO
pierre.legars@forvia.com
+46 (0) 73 358 98 00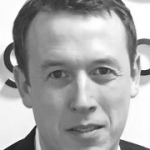 PIERRE LE GARS, MSC
CEO
pierre.legars@forvia.com
+46 (0) 73 358 98 00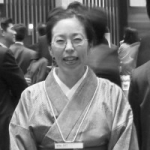 SACHIKO ARVELIUS, PHD
Fluid Dynamics, Acoustics
sachiko.arvelius@forvia.com
+46 (0) 72 226 33 20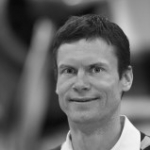 PETER DAVIDSSON, PHD
Structural Dynamics, Acoustics, Environmental Engineering
peter.davidsson@forvia.com
+46 (0) 72 222 05 55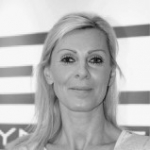 KARIN ERIKSSON

Administrative/HR Assistant
karin.eriksson@forvia.com
+46 (0) 70 514 01 07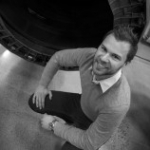 ANDERS LJUNG, MSC
Gas Turbines, Combustion & Heat Transfer Simulations, Impingement Cooling, Mixing of fluids
anders.ljung@forvia.com
+46 (0) 70 622 95 58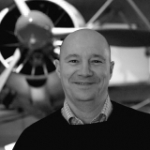 CHRISTOPHE MATTEI, PHD
Experimental Acoustics, Ultrasonics and Composite Materials, Active Noise Control
christophe.mattei@forvia.com
+46 (0) 70 514 29 97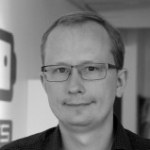 JOHAN NILSSON, PHD
Fluid Mechanics, Aeroacoustics
johan.nilsson@forvia.com
+46 (0) 72 225 20 70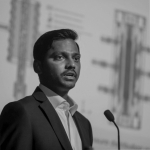 TARAKA PAMIDI, PHD
Active Noise Control
taraka.pamidi@forvia.com
+46 (0) 73 140 7816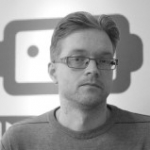 ROBERT RISBERG, MSC
Smart Structures, Active Noise Control
robert.risberg@forvia.com
+46 (0) 72 222 11 02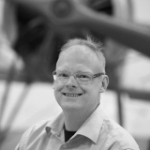 FREDRIK SAMUELSSON, MSC
Acoustics, Experimental Structural Dynamics, Environmental Engineering
fredrik.samuelsson@forvia.com
+46 (0) 72 222 05 51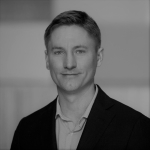 COLIN VAN DERCREEK, PHD
Aerodynamics, Acoustics, Beamforming, Active Noise Control
colin.vandercreek@forvia.com

+46 (0) 70 895 78 87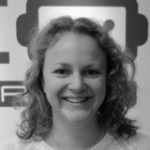 EMMA WETTER, MSC
Smart Structures
emma.wetter@forvia.com
+46 (0) 72 222 48 50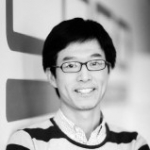 LIN ZHOU, PHD
Experimental Acoustics, Acoustic Metamaterials
lin.zhou@forvia.com
+46 (0) 72 539 90 80
Do you want to be a part of our creative team, help us innovate and contribute to challenging projects in the advanced and fun fields we are active in? We are always looking for the right capabilities and personalities.
All our employees are driven by curiosity and have minimum an M.Sc. degree. In fact, about half our employees have a Ph.D. in their field of expertise. In many cases they are also multi-tasking in several fields.
Interested to join? Please reach out to Pierre Le Gars : pierre.legars@forvia.com.
The company was started in 2010 by a group of creative entrepreneurs specialized in acoustics and dynamic systems. We have our roots in SAAB Aerospace's development of civil aircrafts in the 80-90's, which gives us a very strong heritage and network.
From the start, our ambition was to become the best specialized consultants and innovators. We named the company after what we are – creative.
The passion for new technology, high-level expertise and creativity still defines our company and our employees. Today, we focus on acoustics, fluid dynamics and smart structures with assignments all over the world. We are primarily active within the automotive, aerospace and process industry markets.
Our headquarter is located in Linköping – known for its university and high-technology industry.
Our company is certified according to the ISO9001:2015 as well as to work in high-security projects.